We've been busy for 25 years
The Accessit team have been supplying and supporting Accessit Library for 25 years. It's now being used in over 40 countries.
We've been creating and supporting our innovative library software solutions since 1994, when we formed our company. With a strong educationalist heritage, Accessit founder and CEO Martin Neyland has always been driven by the desire to create powerful, elegant software that enriches environments for teachers and learners.
Our focus is education
While Accessit's software is state-of-the-art, and our programmers are leaders in their respective fields, the technology itself has always been a means to an end. Our company's real focus is education. We think of our library system as more than a catalogue, more than a means of accessing media and information. It's a living, breathing, evolving resource – a boundless world of knowledge that we're putting at the fingertips of those who need it most.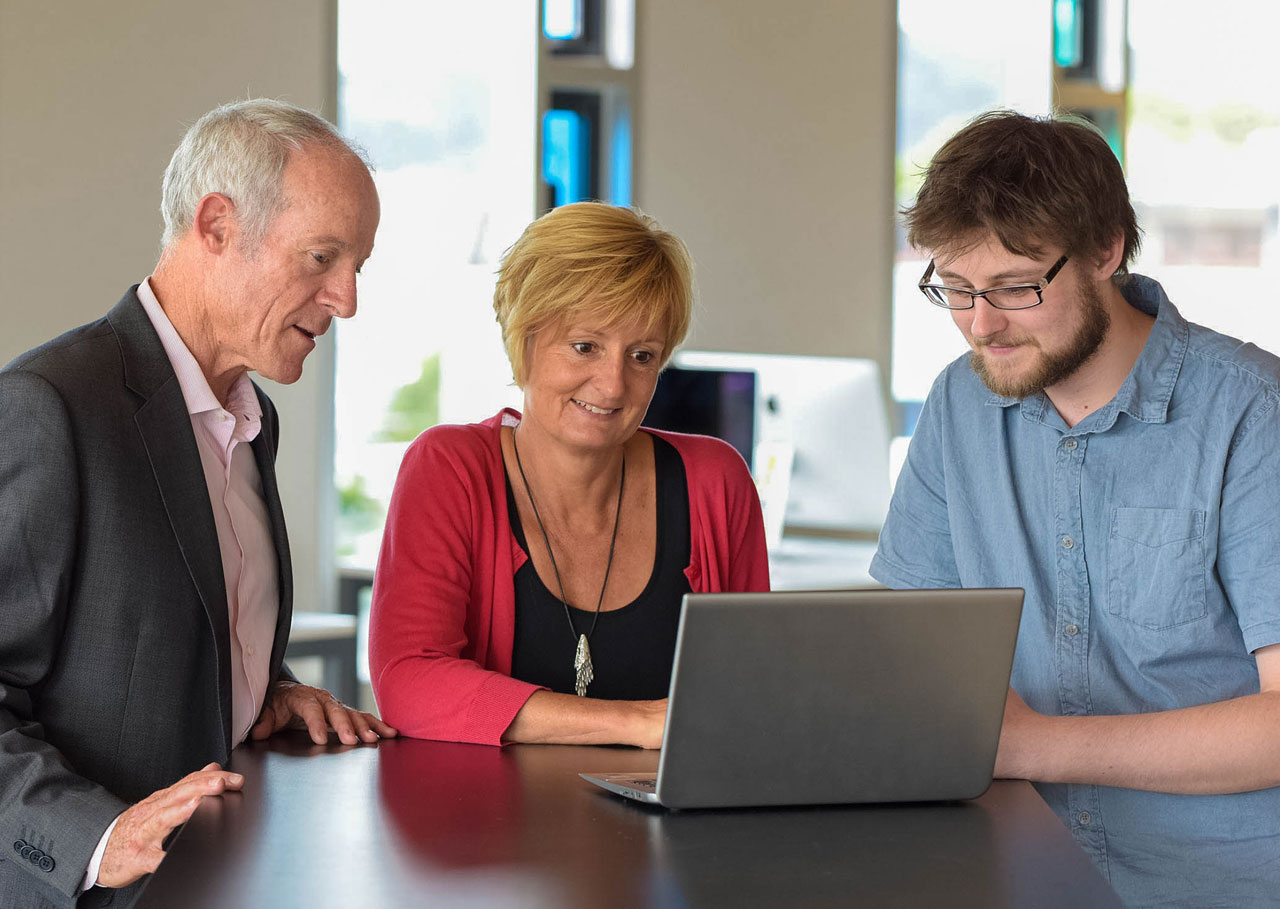 Enabling 'learning organisations'
While our focus is education, our technology is the perfect enabler for 'learning organisations' requiring high quality and easy to use knowledge management tools. Accessit Library is used in a wide range of organisations, all using the software to do a range of different things.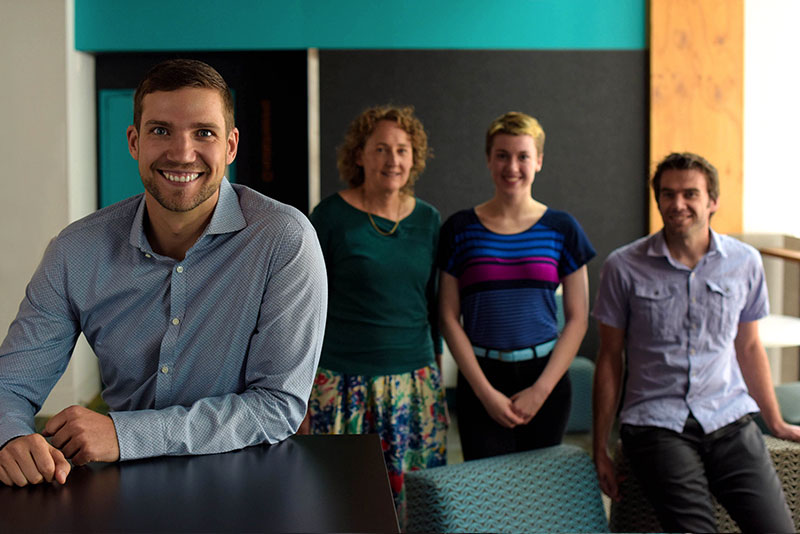 Incorporating feedback
From the development team through to front-line support we're completely customer focused. We welcome and encourage on-going communications with our customers because we believe they should have a real input into the workflows, features and future development of Accessit Library.
Seamless ease
Our mission is to foster a life-long love of learning, reading and discovery. It's about using multiple layers of information to bring subjects to life, enabling exploration, and making the journey of discovery fun. So while our library system is very powerful, and does some really clever things under the hood, we've put a lot of effort into making it intuitive and easy to use – for everyone.
Happy customers
At Accessit, we put a great deal of emphasis on training and support. We prefer the personal approach and have a friendly support team who are available to offer help and answer questions. Alternatively, for those who prefer self-help, we also have over 100 video tutorials. And with support desks around the world, we're able to offer you support whenever you need it.
Having the best software isn't enough for us. Keeping our customers happy and well supported is just as important, so we promise you the best service too. Looking back at our customers who have purchased Accessit Library over the last 25 years, 99% of them are still with us – we're pretty proud of that.
New Zealand
0800 542 727
Level 5, 44 Victoria Street,
Wellington 6011
Australia
1800 707 561
Level 19, 644 Chapel St
Melbourne, VIC 3141
UK / Europe
+44 (0) 203 6179908
Level 2 – The Porter Building
1 Brunel Way, Slough SL1 1FQ
United States
1 800 924 1190
909 Rose Avenue, Suite 660
North Bethesda, MD 20852